A cedar clad modern extension
With the existing stone property dating back to the 1800's, the architect and client both wanted a clear distinction between 'new and old'.
Read more
The original garden was steep and very tight for space which made the property feel quite dark, so the build for the new two storey extension involved digging down to five metres in tight conditions to make the best use of the space, creating an office, store and shower room under the new drive area.

The existing ground floor kitchen was opened up into the new living space to create a huge kitchen and dining area with bifold doors to the landscaped garden. The first floor entrance and parking area is located directly above and leads to an entrance hall and stairs with a fabulous first floor roof decking to catch the sun and enjoy the stunning views. A new garage was also incorporated into the build.
Read less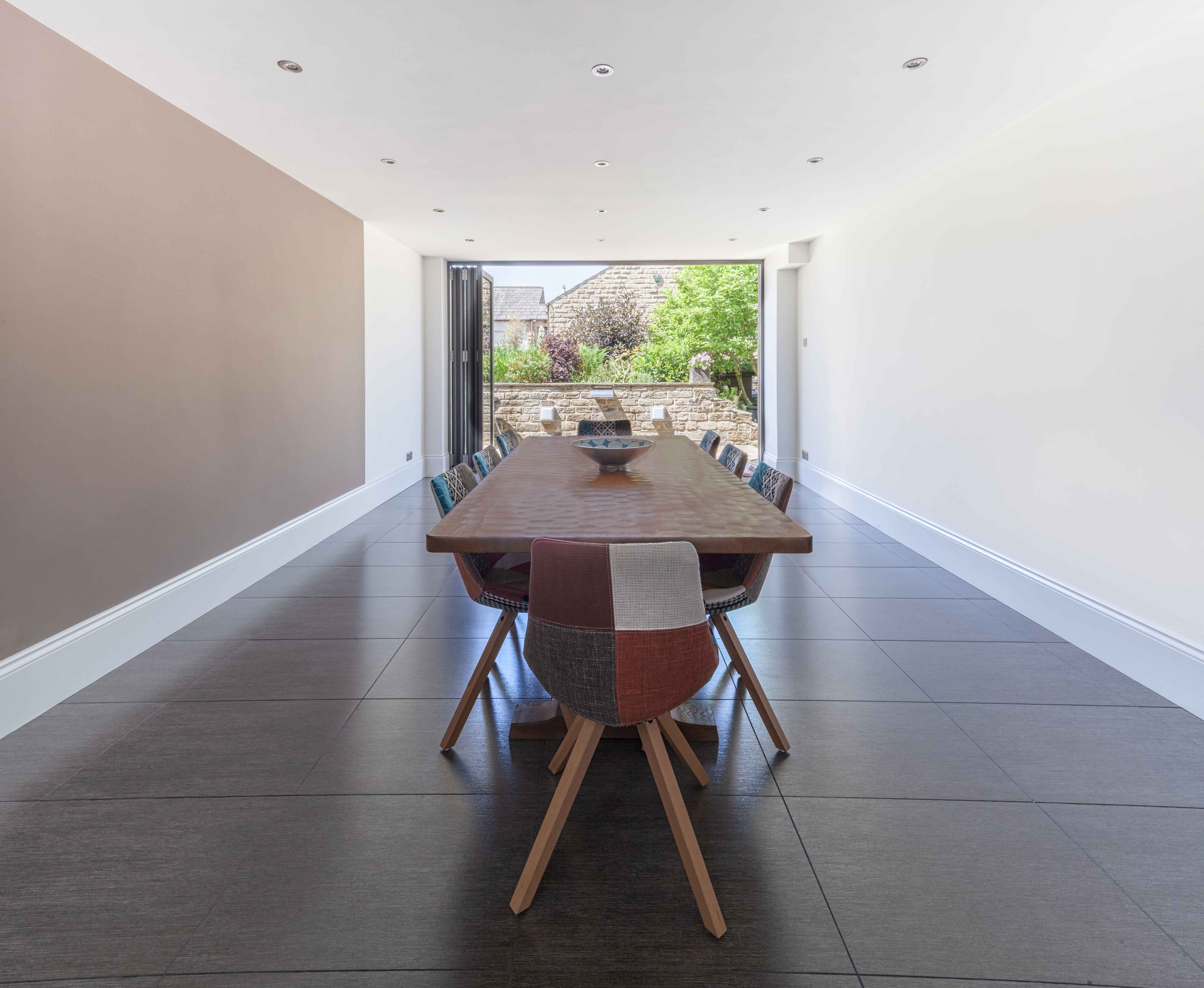 A cedar clad modern extension